welcome to flair for beauty
Ready for fabulous, healthy skin?
It all starts here……..
I invite you to visit Flair for Beauty where you will receive advanced therapeutic skin treatments with noticeable results from a very dedicated skin therapist.  The tranquil surroundings and world class equipment and products will assist in fulfilling your individual requirements.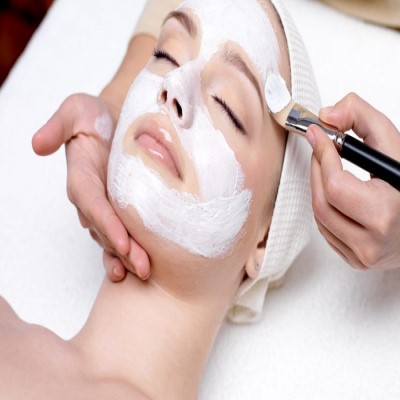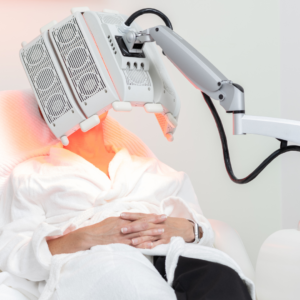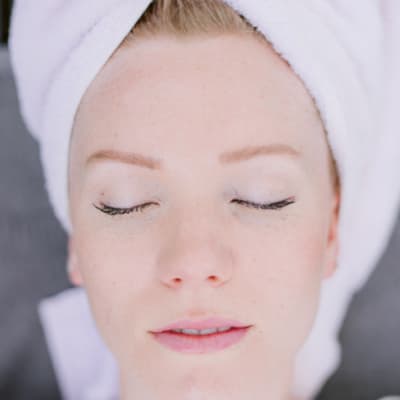 Collagen Induction Therapy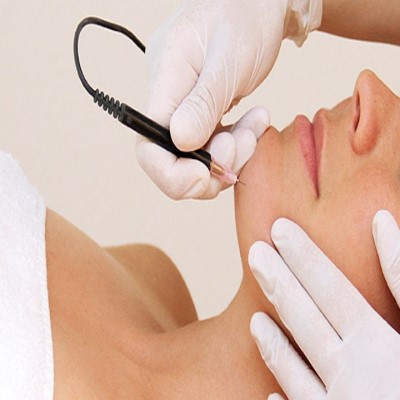 Testimonials
What They Say